Updated: 2/23/20, 7:10 a.m. Dillingham Airfield on Oahu's North Shore has been closed following a plane crash that killed two people Saturday morning. The fatal crash has rekindled debate over the airfield's future.
Read More
National and World Headlines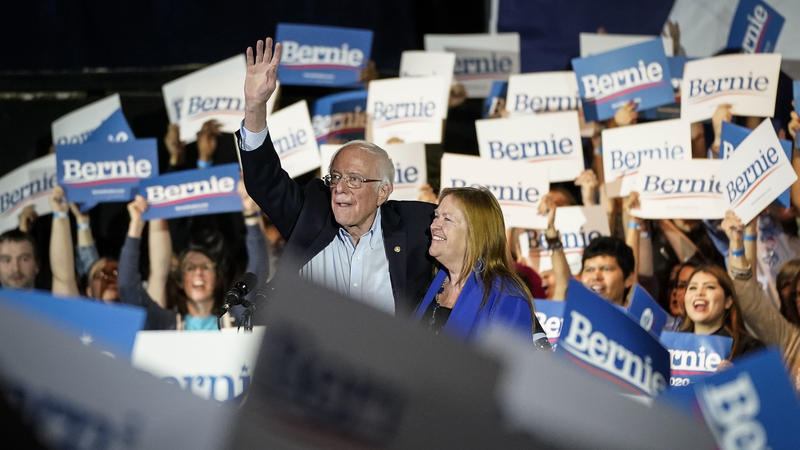 The 2020 Democratic nomination is now Sen. Bernie Sanders' to lose. The independent from Vermont ⁠— who is running as a Democrat and often speaks about the ills not just of Republicans, but also of Democrats ⁠— handily won the Nevada Democratic caucuses . And he did it by broadening his coalition beyond his base of young voters and progressives. Sanders won the popular vote in Iowa, the New Hampshire primary and now the Nevada caucuses. The man who calls himself a democratic socialist and has...
Read More