The Netflix original "Finding 'Ohana" debuted a little more than a month ago, and is now available in 'ōlelo Hawai'i - with Hawaiian subtitles that is. Any Netflix movie or television show can now be captioned in the Hawaiian language, thanks to a new platform called 'Ōleloflix.
Read More
National and World Headlines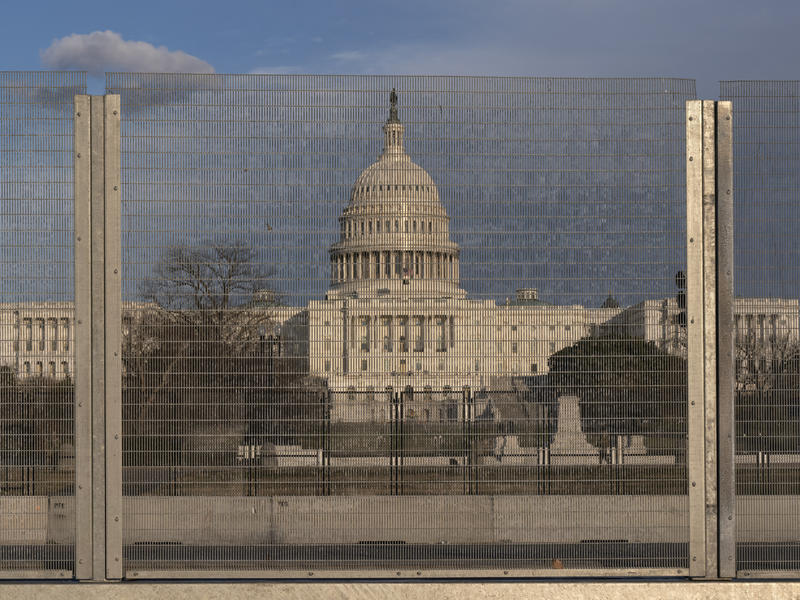 Updated at 5:47 p.m. ET The House of Representatives has canceled its Thursday session after the U.S. Capitol Police said it is aware of a threat by an identified militia group to breach the Capitol complex that day. The Senate plans to remain in session on Thursday to debate amendments to the COVID-19 relief bill. March 4 is a significant date for far-right conspiracy theorists who believe that former President Donald Trump will return to power on that day. Presidents were inaugurated on...
Read More