Updated: 7/1/2020, 11:51 a.m. The Hawaii Health Department announced 9 new cases of COVID-19 today. Seven cases are on Oahu and two on Maui. Oahu's case count stands at 659, Maui County's at 125, Hawaii County's at 87 and Kauai's at 38 . A total of 17 residents were diagnosed outside of Hawaii.
Read More
National and World Headlines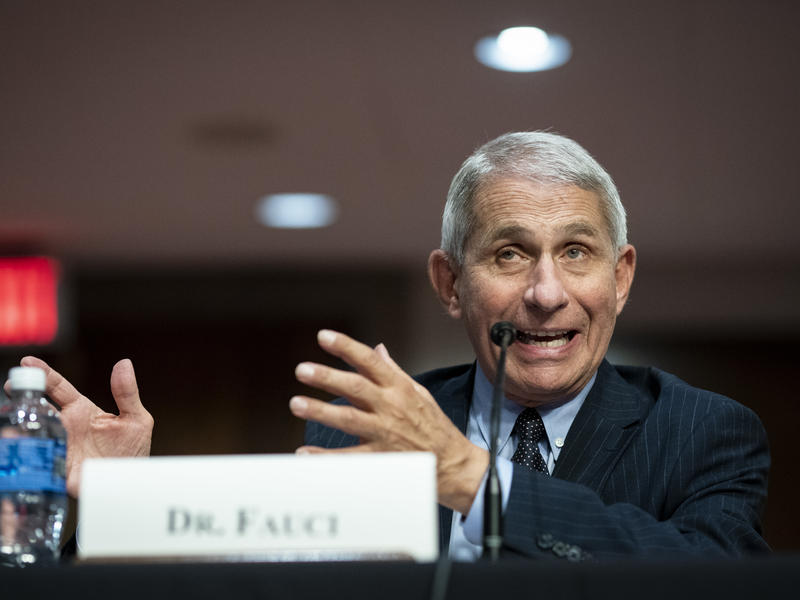 While conceding missteps in the federal response to the coronavirus, Dr. Anthony Fauci said Wednesday it is not too late to avoid the dire picture he outlined in congressional testimony of 100,000 coronavirus cases a day. The nation's leading infectious disease experts said the conflicting advice offered by federal leaders around face masks in the early days of the pandemic helped sow distrust and continues to hamper the government's ability to slow the outbreak. "We have to admit it, that...
Read More