Hawaiʻi lawmakers are considering legislation to help the state's funeral services industry accommodate traditional Hawaiian burial practices by using a technology known as water cremation. Supporters say this is a cleaner alternative to burial or traditional cremation. But industry representatives say it could come at a higher cost to consumers.
Read More
National and World Headlines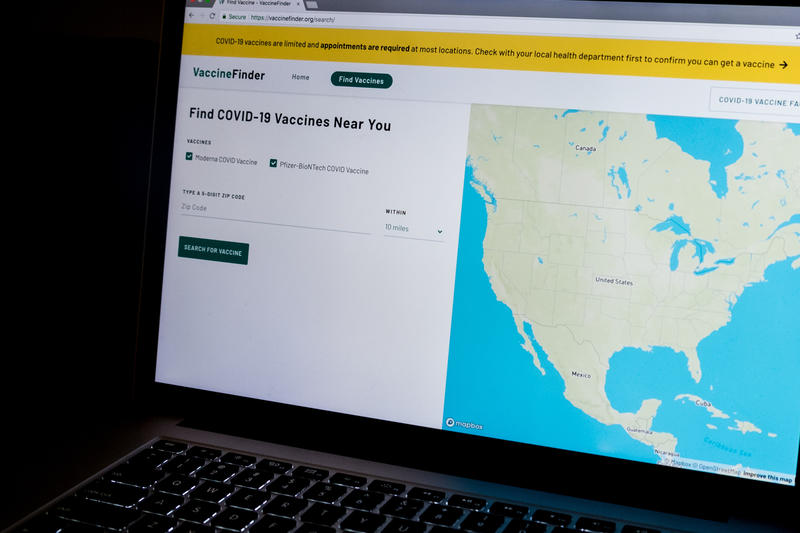 The scramble to secure a COVID-19 vaccine appointment is chaotic and fierce. There are not yet enough doses for everyone who's eligible and wants to get vaccinated. As frustration rises, the federal government hasn't offered much besides assurances that things will get better and appeals for calm. Now, the Centers for Disease Control and Prevention, in partnership with Boston Children's Hospital and Castlight Health , is launching a new tool which allows Americans to search for COVID-19...
Read More