There's been a noticeable spike in Hawaiian flags seen on roads and highways. Many of the drivers are showing support for the protest on Mauna Kea and other land disputes. But authorities' crackdown on the flags on vehicles, along with parking tickets on the mountain and arrests in Kahuku are raising the question: where is the line between the law and free speech?
Read More
National and World Headlines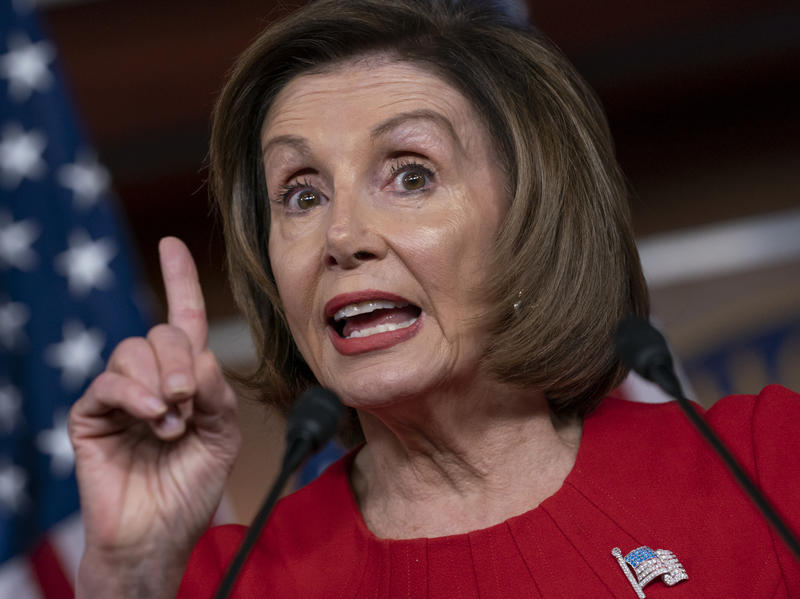 Updated Monday at 9:35 a.m. ET House Speaker Nancy Pelosi issued a stern warning for President Trump on Sunday: Do not try to retaliate against the intelligence community official whose anonymous complaint helped spur the impeachment inquiry. "I will make sure he does not intimidate the whistleblower," Pelosi said in an interview on CBS' Face the Nation . "I told the president, you're in my wheelhouse when you come after the whistleblower." Pelosi's comments follow Trump's repeated calls for...
Read More