A pilot project aimed at reducing problems related to Oahu's homeless population is scheduled to begin offering a temporary hub for homeless services, officials said.
Read More
National and World Headlines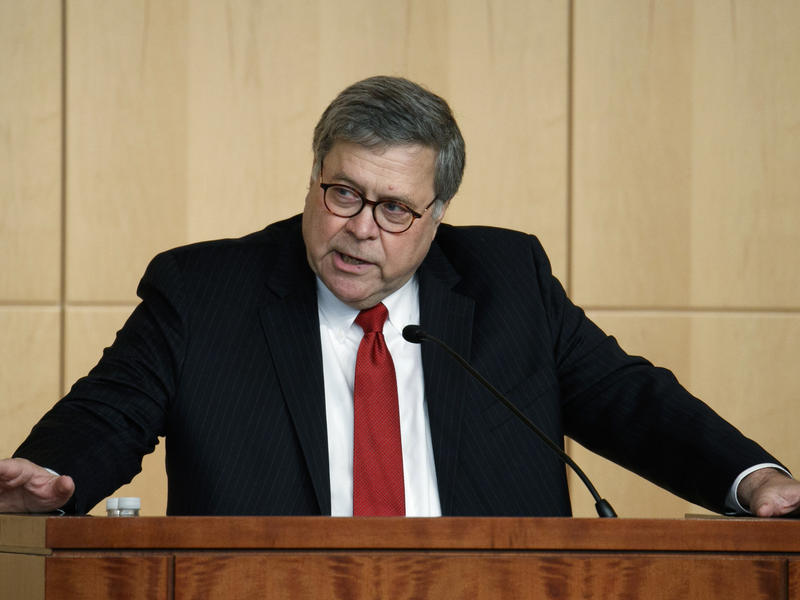 The Justice Department is proposing to begin collecting DNA samples from hundreds of thousands of immigrants crossing the border, creating an enormous database of asylum-seekers and other migrants that federal officials say will be used to help authorities fight crime. Attorney General William Barr issued the rule , which is set to be published in the Federal Register on Tuesday, with the expectation that federal authorities will gather DNA information on about 748,000 immigrants annually,...
Read More