Honolulu's first responders are asking state lawmakers to pass a package of gun control bills that they say could prevent incidents like January's Diamond Head shooting that left two police officers dead.
Read More
National and World Headlines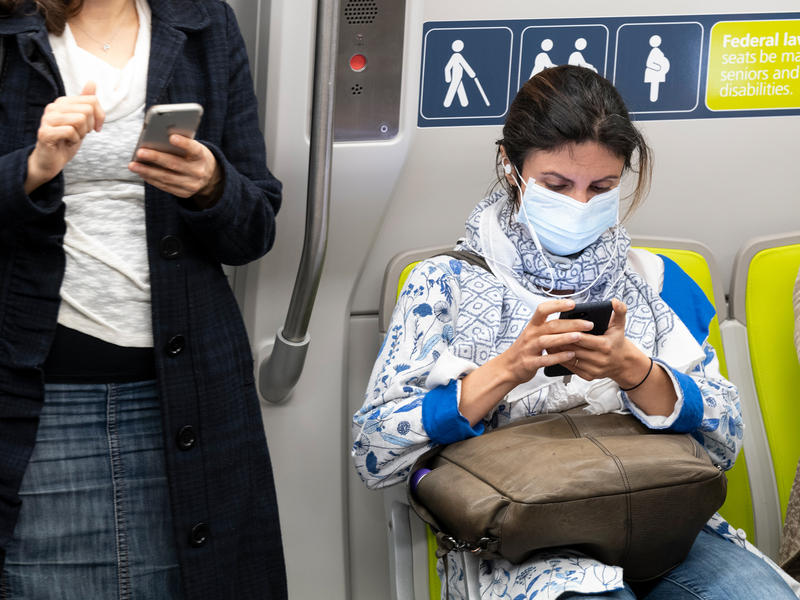 The first suspected U.S. case of a patient getting the new coronavirus through "community spread" – with no history of travel to affected areas or exposure to someone known to have the COVID-19 illness — was left undiagnosed for days because a request for testing wasn't initially granted, according to officials at UC Davis Medical Center in Sacramento, Calif. The patient in Northern California is now the 60th confirmed case of the new coronavirus in the United States. The Centers for Disease...
Read More