An islandwide outage on Kauai'i 's has knocked out the power cooperative's largest generating unit and rolling blackouts could be implemented, the utility said Sunday.
Read More
National and World Headlines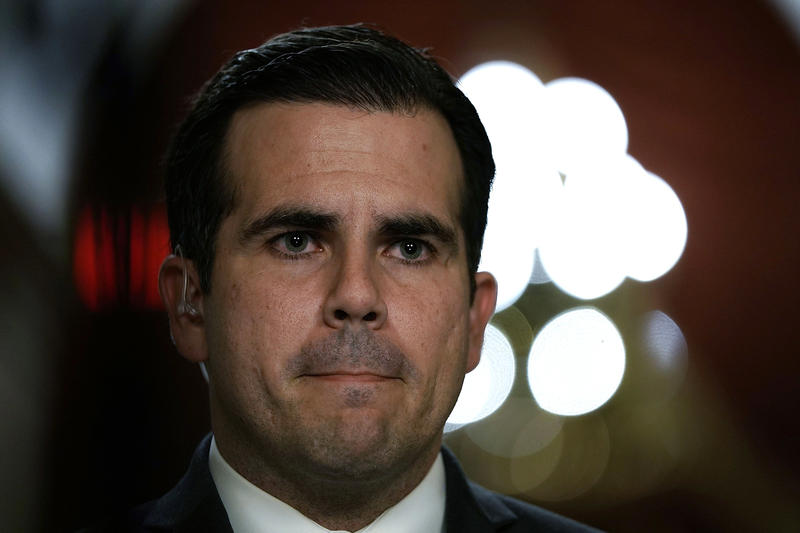 Updated at 9:05 p.m. ET Puerto Rico Gov. Ricardo Rosselló announced Sunday that he will not seek reelection in 2020. The announcement follows days of protests across the island sparked by leaked messages between Rosselló and his staff. The messages were widely condemned as homophobic and misogynistic. Facing calls for his resignation, Rosselló went on Facebook Live on Sunday evening and said that while he will not seek reelection next year, he does intend to finish his term as governor....
Read More