About 700 gallons of fuel were recovered Friday after 1,000 gallons leaked from a fuel line at the Navy's Red Hill Bulk Fuel Storage Facility, according to the Hawaii Department of Health and the Navy Region Hawaii.
Read More
National and World Headlines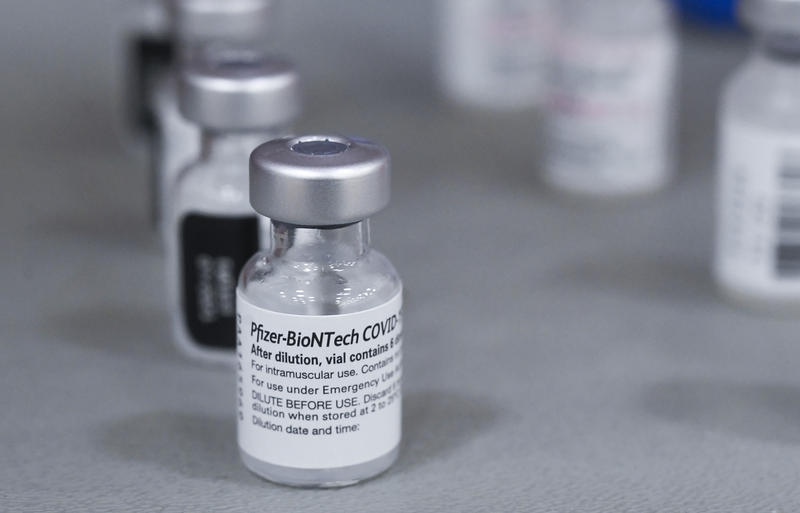 Pfizer and its vaccine partner BioNTech have started an application to request the Food and Drug Administration's approval for its COVID-19 vaccine. Pfizer is the first coronavirus vaccine maker in the U.S. to request full approval. Like Pfizer, the Moderna and Johnson & Johnson vaccines had been previously cleared for use under the agency's emergency use authorization — a less rigorous approval method to aid a swifter response to the pandemic. An FDA approval for a vaccine means the agency...
Read More