If tourists could be confined to a Neighbor Island resort while they wait out their 14-day quarantine, would that be a viable option for a state hobbled economically by the pandemic? Maui County thinks perhaps so.
Read More
National and World Headlines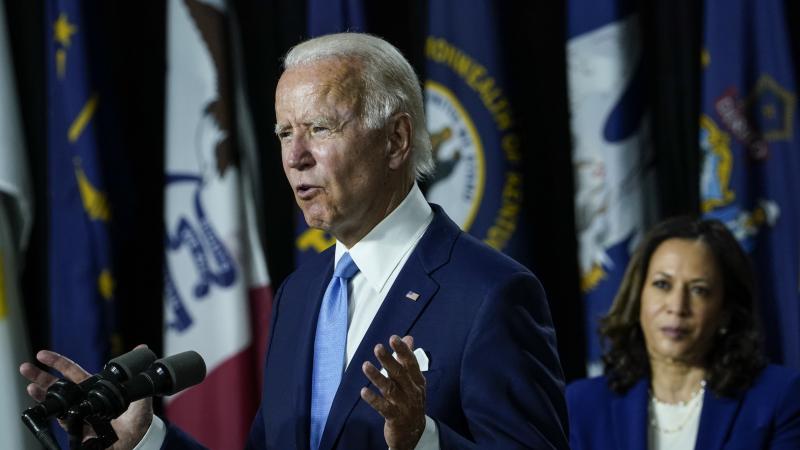 In a recent campaign ad , Joe Biden is behind the wheel of a 1967 Corvette Stingray, in his trademark aviator sunglasses. "I love this car, nothing but incredible memories. Every time I get in, I think of my dad and Beau," Biden says, referring to his late son. "God, could my dad drive a car." It's pure nostalgia. But then Biden pivots to his pitch to restore American manufacturing. "They're making an electric Corvette and it can go 200 miles an hour," Biden says. "You think I'm kidding — I'm...
Read More