Updated: 4/9/2020, 4:52 p.m. Starting tomorrow night and ending Monday morning, no vehicles will be allowed on Oahu roads between 11 p.m. and 5 a.m., with a few exceptions. Honolulu Police Chief Susan Ballard announced the trial curfew today. It's a ramp-up of enforcement during the current coronavirus crisis when residents should be staying at home. Ballard says the department won't set up roadblocks, but it will have more officers patroling the roads overnight. "So what does that mean? That...
Read More
National and World Headlines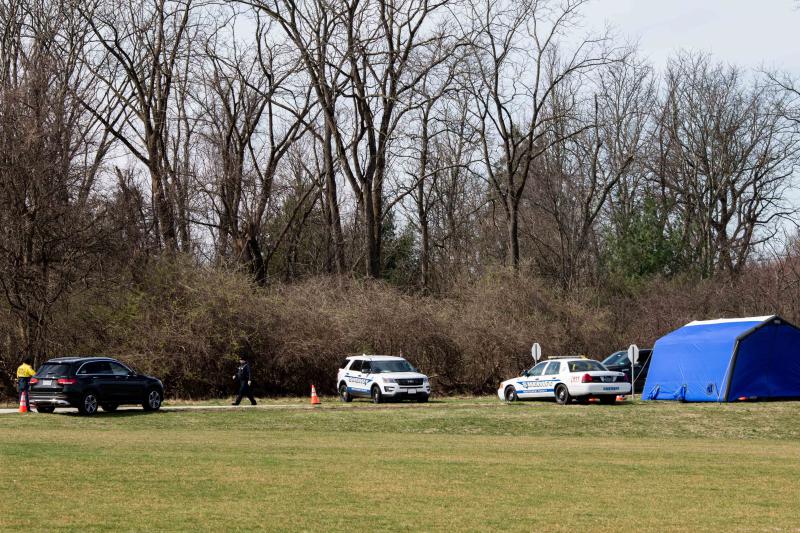 The Department of Health and Human Services is stepping back from a plan to end support on Friday for community-based coronavirus testing sites around the country. Instead the agency says local authorities can choose whether they want to transition to running the programs themselves or continue with federal oversight and help. The news came after NPR reported yesterday that some local officials were critical of plans to end the program before the pandemic peaks. "The federal government is not...
Read More