Updated: 9/22/2020, 10:50 a.m. A culture of complacency among staff at the Yukio Okutsu State Veterans Home in Hilo was a major contributor to the rapid spread of COVID-19 throughout the facility. That's according to a new report on the outbreak, which has claimed the lives of 25 veterans as of today and infected another 79 residents and staff.
Read More
National and World Headlines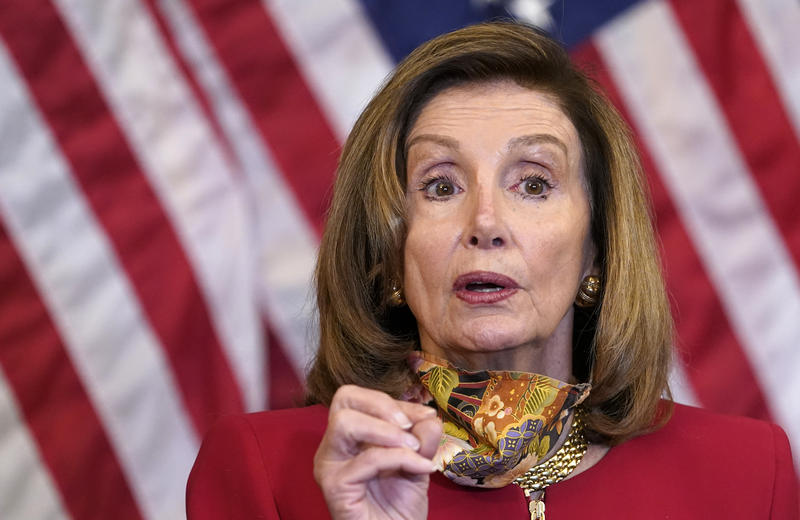 A stopgap funding bill to keep the government running through Dec. 11 passed the House 359-57 late Tuesday evening, with one lawmaker voting present. The bill was temporarily delayed over a heated dispute regarding farm aid. The legislation still must be approved by the Senate and signed by President Trump, or the government faces another shutdown threat in eight days. The initial Democratic bill lacked federal farm assistance sought by the Trump administration despite support for it from...
Read More