An unverified Twitter account has closely copied the appearance of the official Thirty Meter Telescope account and is sending out derogatory and culturally insensitive posts.
Read More
National and World Headlines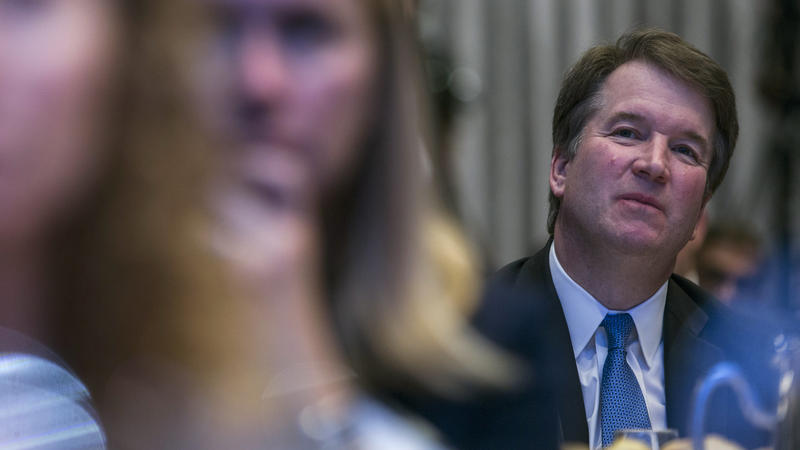 There are renewed calls for Supreme Court Justice Brett Kavanaugh to be impeached after an essay in the New York Times , excerpting a book by Times reporters, was published this weekend. The essay includes a previously unreported allegation of sexual misconduct against Kavanaugh involving a female student while he was at Yale. NPR has not confirmed the allegation. The reporters include the name of someone who said he witnessed it, but that person has declined to speak publicly about it and...
Read More