Governor David Ige has issued another emergency proclamation in response to the coronavirus pandemic that extends the statewide eviction moratorium for another two months and details plans for vaccinated travelers.
Read More
National and World Headlines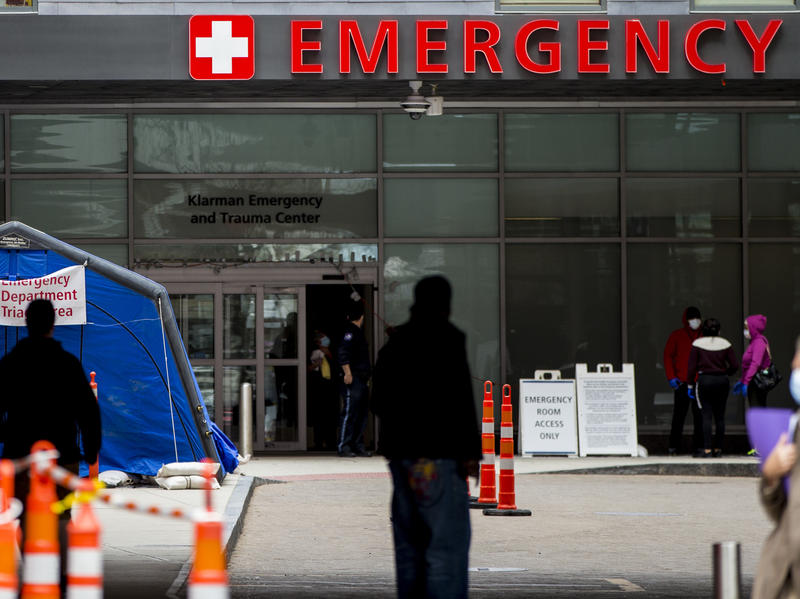 Days after declaring racism a serious public health threat, the Centers for Disease Control and Prevention released a pair of studies further quantifying the disproportionate impact of COVID-19 on communities of color. The studies, published Monday in Morbidity and Mortality Weekly Report , examine trends in racial and ethnic disparities in hospitalizations and emergency room visits associated with COVID-19 in 2020. CDC Director Rochelle Walensky said at a regular White House COVID-19...
Read More