A retired Honolulu police chief convicted of conspiracy in Hawaii's biggest corruption case wants a divorce from his wife and co-defendant, a former city prosecutor.
Read More
National and World Headlines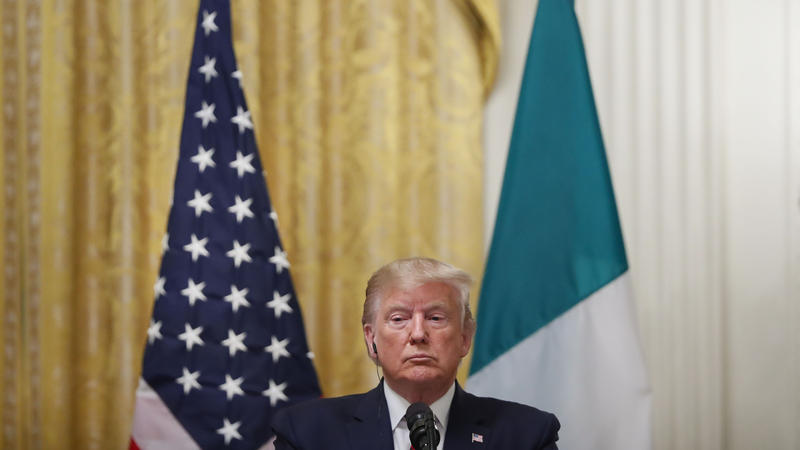 Updated at 8:30 p.m. ET Congressional Democrats walked out of a bipartisan White House meeting with President Trump about his decision to pull U.S. troops out of Syria, a meeting in which Trump called House Speaker Nancy Pelosi "a third-rate politician" according to Senate Minority Leader Chuck Schumer. Speaking to reporters on the White House driveway Wednesday after the meeting, Pelosi said the president had a "meltdown" inside, looked shaken, "and was not relating to reality." Trump lobbed...
Read More