Another election season has just begun on O'ahu. Candidates for this year's Neighborhood Board elections have all submitted their registrations, and elections are coming up for these grassroots positions. Under a new City administration, there is a push to activate this level of community involvement.
Read More
National and World Headlines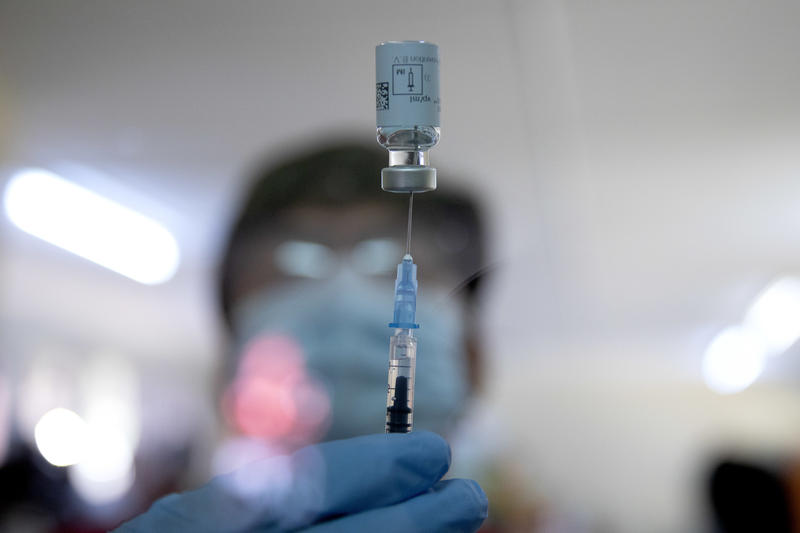 In a unanimous 22-0, a panel of advisers to the Food and Drug Administration recommended that the COVID-19 vaccine developed by Johnson & Johnson be authorized for emergency use in adults during the pandemic. The vote in favor of the vaccine, which requires only one shot for protection, was taken to answer this question: Do the benefits of the Johnson & Johnson vaccine outweigh its risks for use in people 18 years of age and older. The FDA typically follows the advice of its expert advisers....
Read More