Updated: 6/3/2020, 12:10 p.m. Where we stand Hawaii recorded one new coronavirus case today. After adjusting for test results, however, the statewide total remains the same from yesterday. The health department reports the number of recorded cases at 653; deaths remain at 17. The case count for Oahu is at 423, Maui County at 119, Hawaii Island at 81 and Kauai at 20. There are 10 cases diagnosed out of state. Some 612 people have been released from isolation. DOE head wants elementary schools...
Read More
National and World Headlines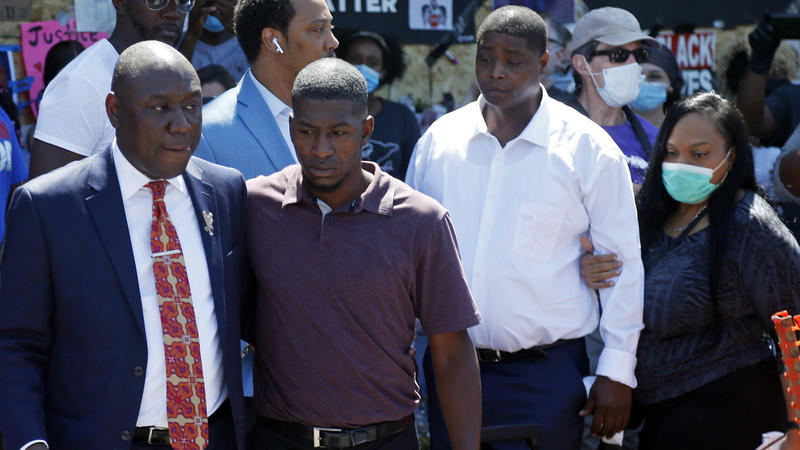 Updated at 5:16 p.m. ET Derek Chauvin now faces a charge of second-degree murder in addition to earlier charges, and three other former Minneapolis police officers who were involved in George Floyd's death face charges of aiding and abetting murder, according to new court documents. In addition to Chauvin, the three other officers named in criminal complaints are Tou Thao, J. Alexander Kueng and Thomas K. Lane. All four police officers were fired one day after Floyd died on Memorial Day ....
Read More