Hawaii reopened to visitors who want to avoid quarantine about a month ago. The state allows travelers to skip the 14-day quarantine if they take a negative COVID-19 test within 72 hours before departing to the islands. What is it like to go through the Safe Travels program ?
Read More
National and World Headlines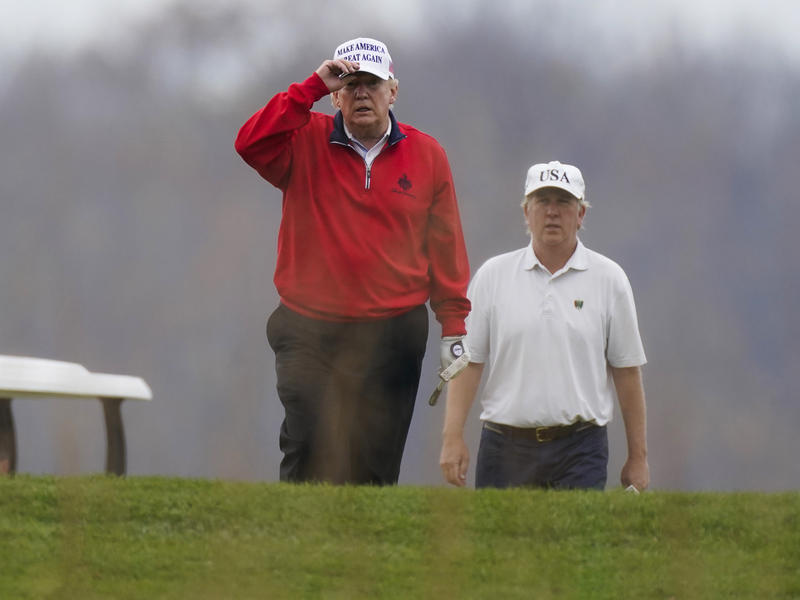 President Trump is still not conceding that he lost the election, but he's getting closer. Trump on Monday tweeted that he had directed the General Services Administration to begin the process of transferring the government to President-elect Joe Biden. Until Monday, GSA Administrator Emily Murphy had declined to take the formal step to allow the Biden team to begin working with federal agencies to prepare for governing. But Trump and Murphy faced increasing pressure to kickstart the...
Read More