The main task facing state lawmakers this session will be to plug the $1.8 billion hole in Hawaii's budget. Leadership signaled a reluctance to accomplish that through raising taxes.
Read More
National and World Headlines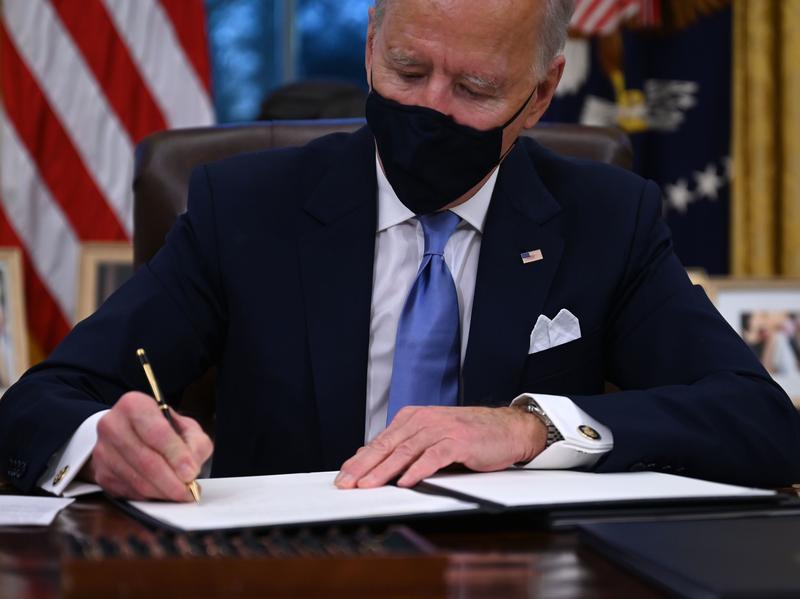 President Biden plans to sign a series of orders and directives on his second day in office to take charge of stopping the spread of the coronavirus, steps that his advisers say will start to boost testing, vaccinations, supplies and treatments. Accelerating the sluggish federal response to COVID-19 is Biden's top priority, and he has promised 100 million vaccinations in his first 100 days . He is also pushing Congress for another $1.9 trillion in relief, a package that would include direct...
Read More