Kaimuki High School could be redeveloped under a plan to lease a portion of its property with the aim of generating income for school improvements.
Read More
National and World Headlines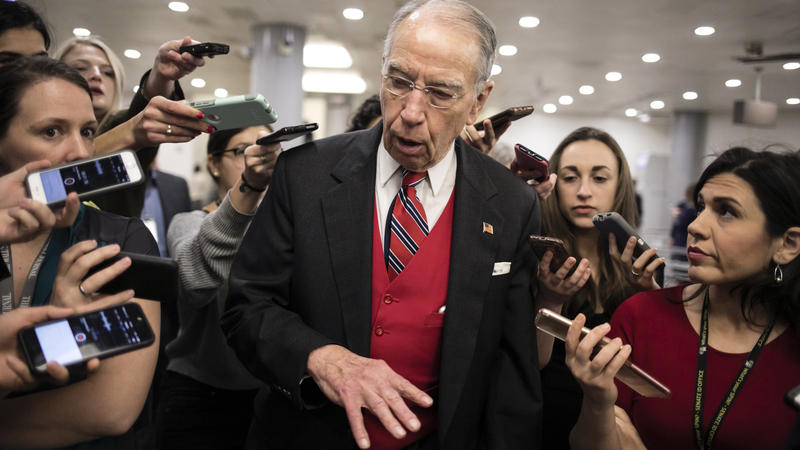 News organizations and journalists' advocates are challenging restrictive new ground rules for reporters assigned to cover the Senate impeachment trial. Correspondents who submit to an official credentialing process are granted broad access throughout the Capitol complex and usually encounter few restrictions in talking with members of Congress or others. But now Senate Sergeant-at-Arms Michael Stenger has imposed new requirements for the impeachment trial, negotiated in part with Republican...
Read More