Hawai'i has one of the highest unemployment rates in the country with nearly a quarter of a million island residents out of work. As state leaders consider solutions to this crisis, there's one approach that would create jobs, address some local issues, and reach back to a bit of history that worked in the past.
Read More
National and World Headlines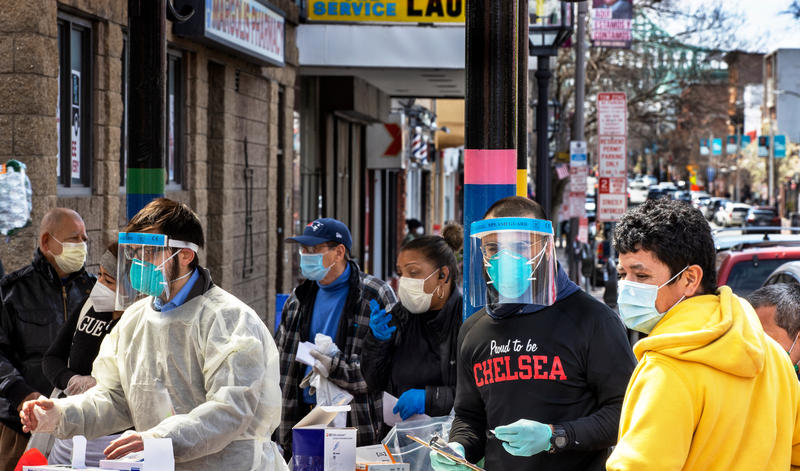 Mounting evidence suggests the coronavirus is more common and less deadly than it first appeared. The evidence comes from tests that detect antibodies to the coronavirus in a person's blood rather than the virus itself. The tests are finding large numbers of people in the U.S. who were infected but never became seriously ill. And when these mild infections are included in coronavirus statistics, the virus appears less dangerous. "The current best estimates for the infection fatality risk are...
Read More