Maui Mayor Michael Victorino expects Lanai residents and visitors will be under a mandatory stay-at-home order beginning Tuesday. The order is subject to approval by Gov. David Ige, who Victorino said should be signing off on it this weekend.
Read More
National and World Headlines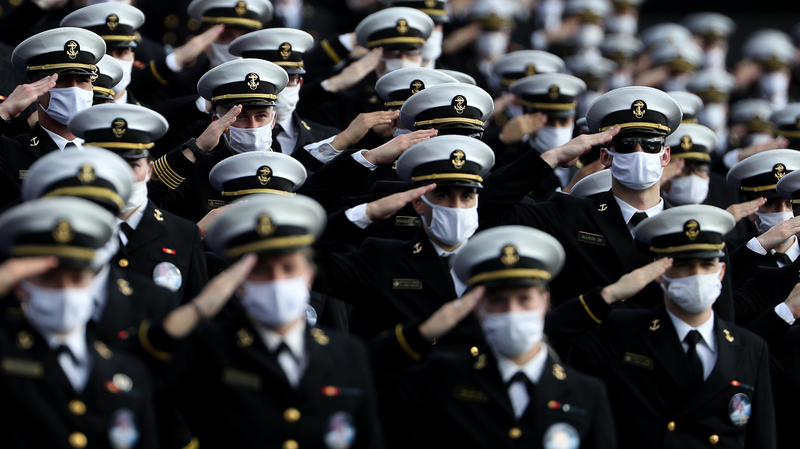 Universal mask wearing in public could greatly reduce the number of Americans who die by COVID-19 by February, a study published Friday in the journal Nature Medicine projects. Researchers at the University of Washington's Institute for Health Metrics and Evaluation made estimates based on some assumptions under different scenarios. In what they describe as the worst-case scenario, they project that COVID-19 deaths could exceed a million between September 2020 and February 2021 if what they...
Read More