A federal lawsuit against the city and Honolulu Police Department alleges an officer arrested a 15-year-old at school after the boy was in a fight with the officer's son. The American Civil Liberties Union of Hawaii says the case illustrates how some officers abuse their positions while the disciplinary actions taken by the police department are shrouded in secrecy.
Read More
National and World Headlines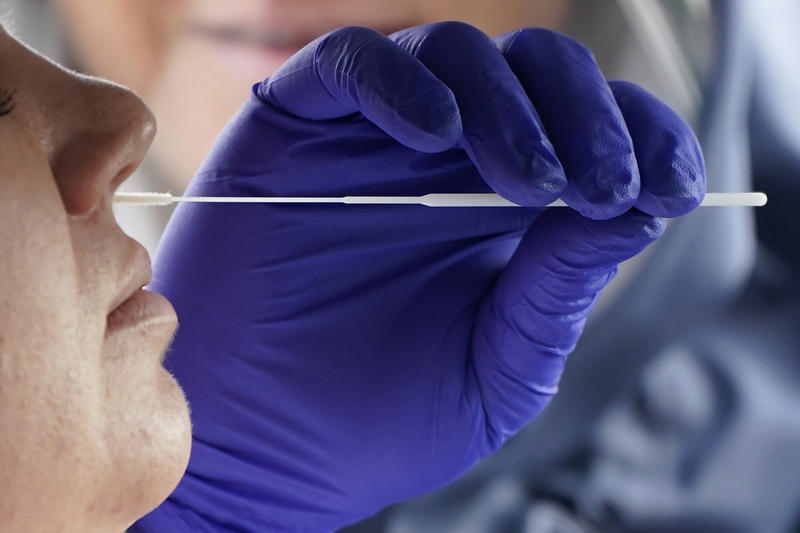 Coronavirus cases are rising precipitously in the U.S., and have now surpassed the high levels logged in the summer when daily new cases hovered above 65,000 on average for nearly two weeks. After a dip in new cases in September, the country now is logging an average of nearly 70,000 new cases a day, and health experts worry this surge could last longer and grip more of the country than in the spring or summer. And the average daily case count has climbed 41% over the past two weeks,...
Read More