The Hawaii Department of Health said Tuesday it is pausing usage of the Johnson & Johnson COVID-19 vaccine out of an abundance of caution while federal regulators review six reports of rare, potentially dangerous blood clots.
Read More
National and World Headlines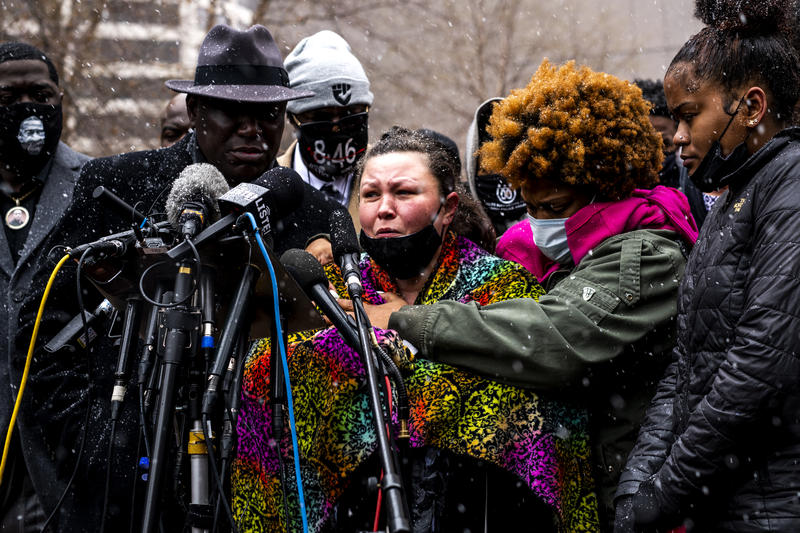 In their first public press conference, the family of Daunte Wright, the 20-year-old Black man shot and killed by police in Brooklyn Center, Minn., expressed grief and anger, called for accountability, and questioned why police felt the need to use any force on their son. Katie Wright, Daunte's mother, recounted the phone call she had with her son when he called to ask for advice after police pulled him over. She said he told her he'd been pulled over due to air fresheners hanging from his...
Read More