Visitors are slowly returning to the islands as restrictions begin to ease, and more people receive a vaccine. While leisure travel is making a comeback, conferences and meetings will take longer to recover.
Read More
National and World Headlines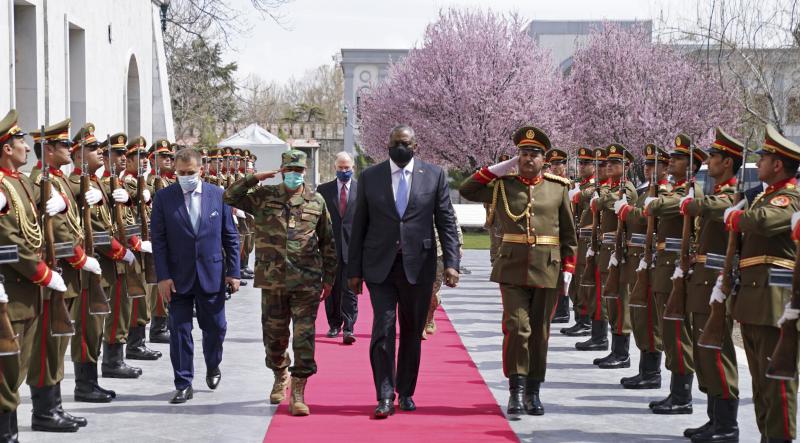 President Biden and his Pentagon chiefs say the U.S. will assist Afghanistan's military from afar after American troops pull out. They haven't announced the details, but they do have a common refrain: "over the horizon." "We will maintain an over-the-horizon capacity," Biden said in his recent address to a joint session of Congress. "We will continue to support (the Afghans) with over-the-horizon logistics," Defense Secretary Lloyd Austin said at a recent new conference. "We have to sort out...
Read More