Updated: Sept. 19, 2019, 6:44 a.m. Honolulu Police Chief Susan Ballard is calling the accidental activation of emergency sirens by her department on Wednesday "unacceptable." She said HPD is taking steps to prevent a reoccurrence.
Read More
National and World Headlines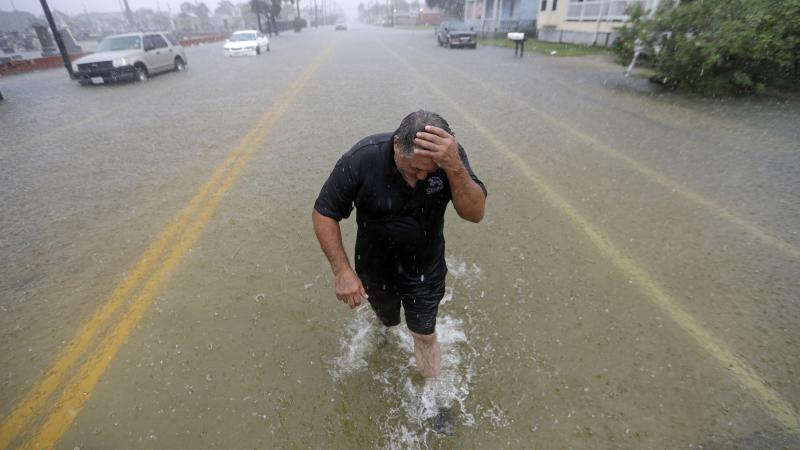 "Major, catastrophic flooding is occurring across much of southeast Texas," the National Weather Service says, warning that Tropical Depression Imelda is producing extreme rainfall. With more intense rain in the forecast, the agency says, some areas could see rain totals of 25 to 35 inches through Friday. The storm forced Houston's George Bush Intercontinental Airport to order a full ground stop around 9:30 a.m. local time Thursday. In a combination that's proving to be disastrous, Imelda is...
Read More