The deadline to distribute $1.25 billion in coronavirus relief funds given to Hawaii by the federal government is roughly three months away, but most of that money has not yet been spent.
Read More
National and World Headlines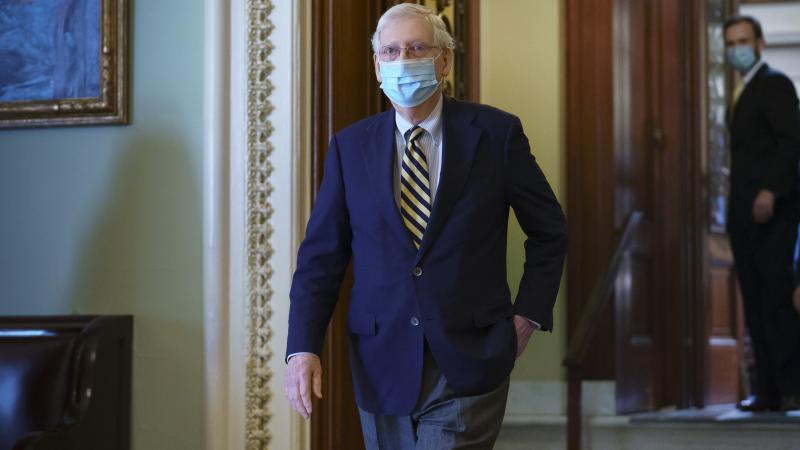 Updated at 7:58 p.m. ET Senate Majority Leader Mitch McConnell reiterated his plans to move forward on President Trump's nominee to fill the vacancy on the U.S. Supreme Court left by the death of Justice Ruth Bader Ginsburg. "The Senate will vote on this nomination this year," McConnell, R-Ky., said Monday on the Senate floor. He didn't say whether the vote would come before the election, or in a lame duck-session of Congress that occurs after the November election and before the start of a...
Read More